Why GAR-MRO Services?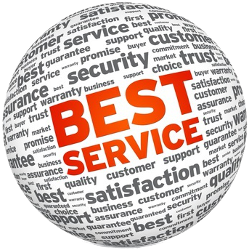 Customer Service
We strive to exceed our customers' expectations. We're passionate about what we do and are committed to the pursuit of excellence. With our resourcefulness combined with quality service, we will deliver customer delight. Your satisfaction is the foundation of our organization. Our goal is to build long-term relationships with our customers, suppliers, and our employees. We work together to allow both our customers and our company to prosper in the challenging and competitive aviation industry.
Our focus is to repair and overhaul new generation aircraft components with keen interest to deliver quality products combined with exceptional customer service. We provide an 18 month warranty for overhauls and 12 month warranty for any products we repair. Our high-quality workmanship means that the products we service will surpass the expected time on-wing.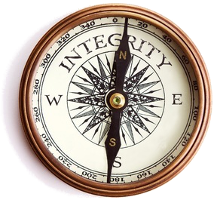 Integrity
Our team believes that through an equitable partnership with responsiveness, quality solutions, and a commitment to your bottom line, we naturally build a long-term relationships with our customers. We are dedicated to serving our customers with the highest level of integrity, quality, and responsibility. We strive to consistently exceed our customers' expectations. We have broad capabilities and resourcefulness, and with your trust and an equitable partnership, we will become your one stop MRO facility for all of your rotable component needs.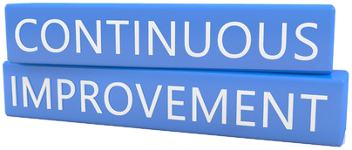 Simplicity & Speed
We have adopted the "Kaizen" philosophy of Continuous Process Improvement in each aspect of our business operations. We consistently strive to improve our internal processes to ensure optimal results for our customers. We have developed a just-in-time delivery application to ensure simplicity, speed, quality and customer delight.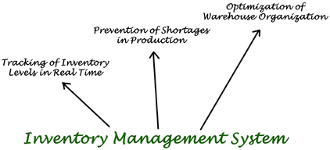 Reliability & Expertise
We will meet your requirements and deliver optimal satisfaction. We utilize a real-time inventory system powered by the most advanced telecommunications and computer technology available. We possess technical expertise in the aviation industry combined with marketing expertise. These capabilities enable us to provide you with quality service.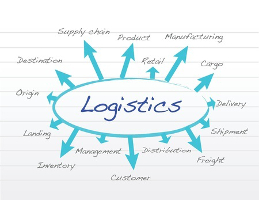 Dependibility & On-time Delivery
24 hour AOG line services and same day shipping is our standard practice. Our team is dedicated to responding to your needs in a timely manner. The best way to showcase our talents, integrity, and work ethics is through the processes we follow to complete your transactions. Our values are not situational based; we conduct each transaction with the intent of long-term business relationships. Our team is responsible and accountable for completing your request from its arrival to on time delivery.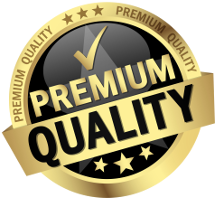 Quality & Traceability Standards
We are dedicated to quality assurance principles and traceability standards for the products we service. Our Quality Assurance Manual (QAM) is a system of standards, policies, processes and audits to ensure that all of the material we service and deploy into the aviation market is in quality form, properly handled, accounted for, documented and stored. Our Quality Assurance Manual will provide accurate and reliable documentations, traceability, and shipping information. This is consistent with our role in aviation safety and in maintaining a responsible leadership position in the aerospace industry.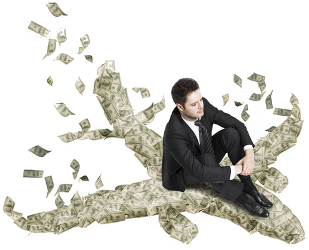 Value
No Eval Fee for BER units
Discounts for volume repair services
Quick turnaround time, quality service
Licensed A&P Technicians onsite
Quality of our personnel & workmanship
Ex-Rockwell Collins Engineer, leasing company representatives onsite
50 years combined experience supporting worldwide customer base
Clear & honest upfront communication with our customers
Delivering on our promise to delight and exceed customer expectations
---